DIY Fall Decor
How to make a wine cork pumpkin.
Do you have a stash of wine corks you've been saving 'just in case' you think of something to use them for? Well here's an idea for you! It's never too early to start bringing out your Fall and holiday decor! All you need is 15-25 minutes and about $15 to create these rustic pumpkins!
Continue reading to find out how quick and easy this project is.
Oh, and did we mention its only $15!
Materials
25 wine corks
Orange paint
Paintbrush
Hot glue gun
Decorative leaves, felt, or other finishing pieces
Scissors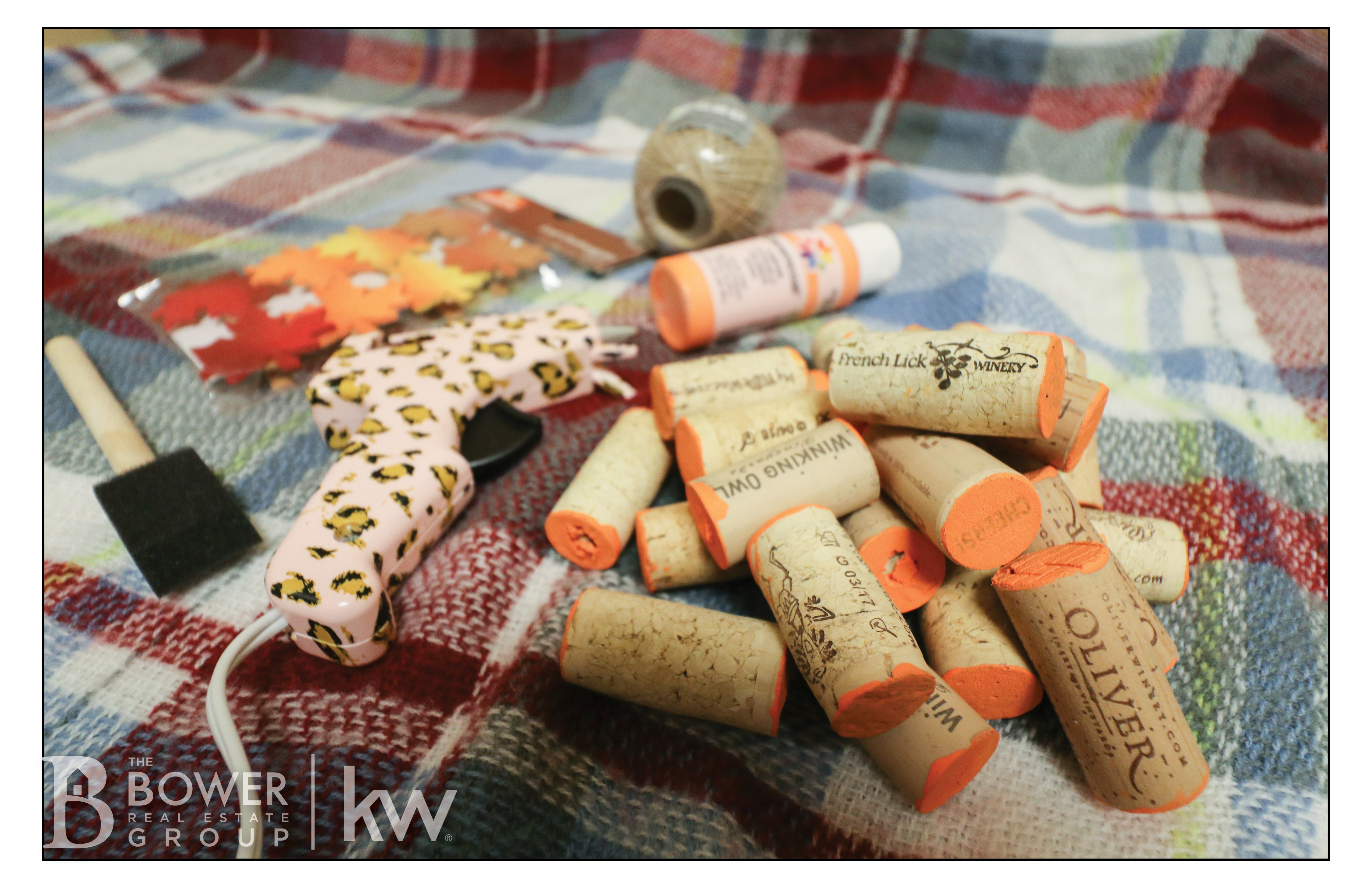 Instructions
*Note: For this project, you can use wine corks you have collected or you can purchase a case of generic wine corks from craft stores!*
1. Paint both sides of your wine corks (except for 1) with the orange acrylic paint and allow to dry.
2. Begin to glue together layers of your pumpkins. You will need two rows of 4, two rows of 5 and a row of 6 corks! Using your hot glue gun, glue together the layers and allow to dry before continuing. (Tip: it will make layering easier if you keep similar size and shaped corks in the same rows together!)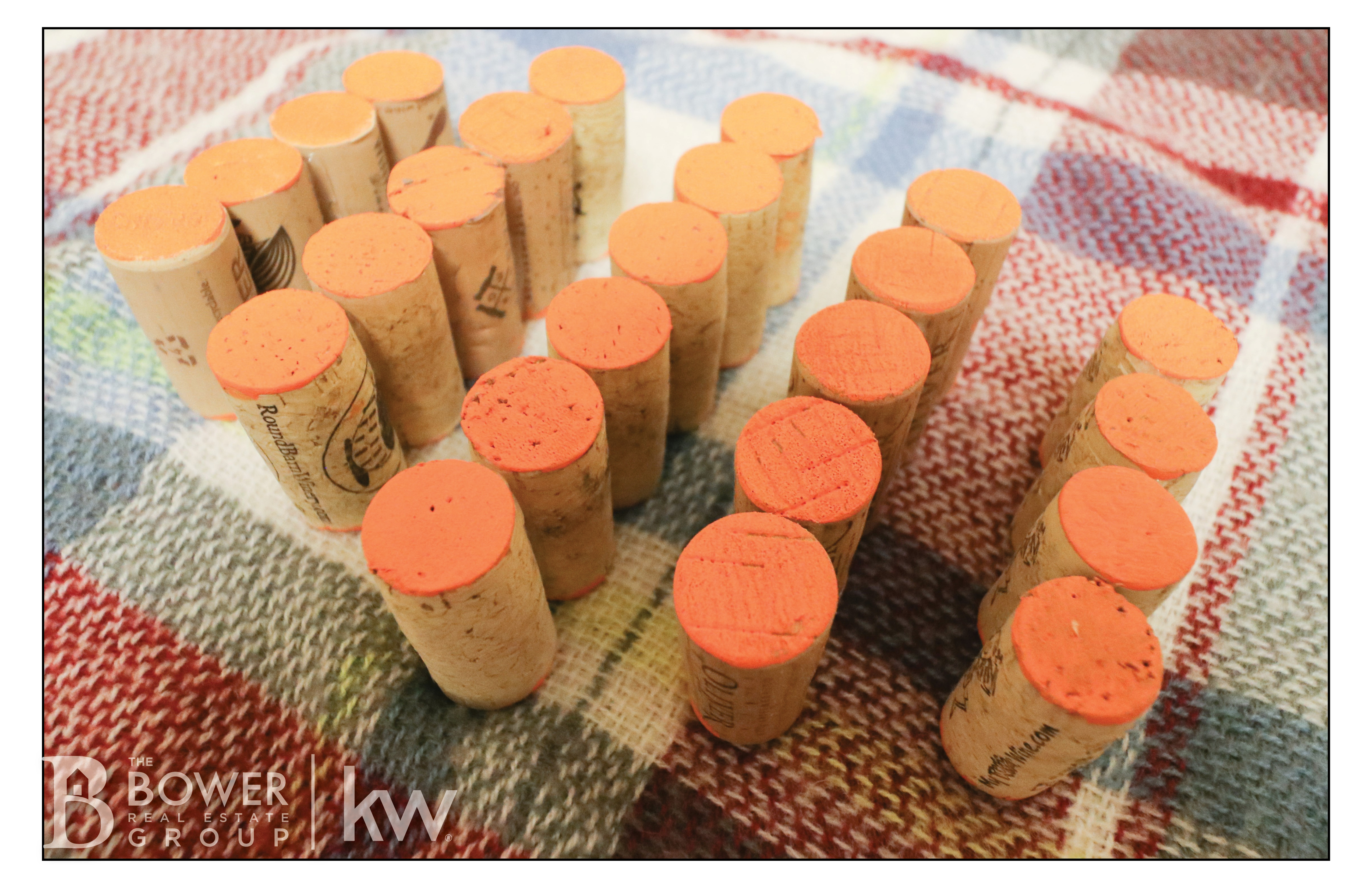 3. This is where it starts to come together! Starting with a layer of 4 corks, glue a layer of 5 corks next, followed by the layer of 6 corks. Finish off the top two layers by gluing on the last layer of 5 followed by the layer of 4!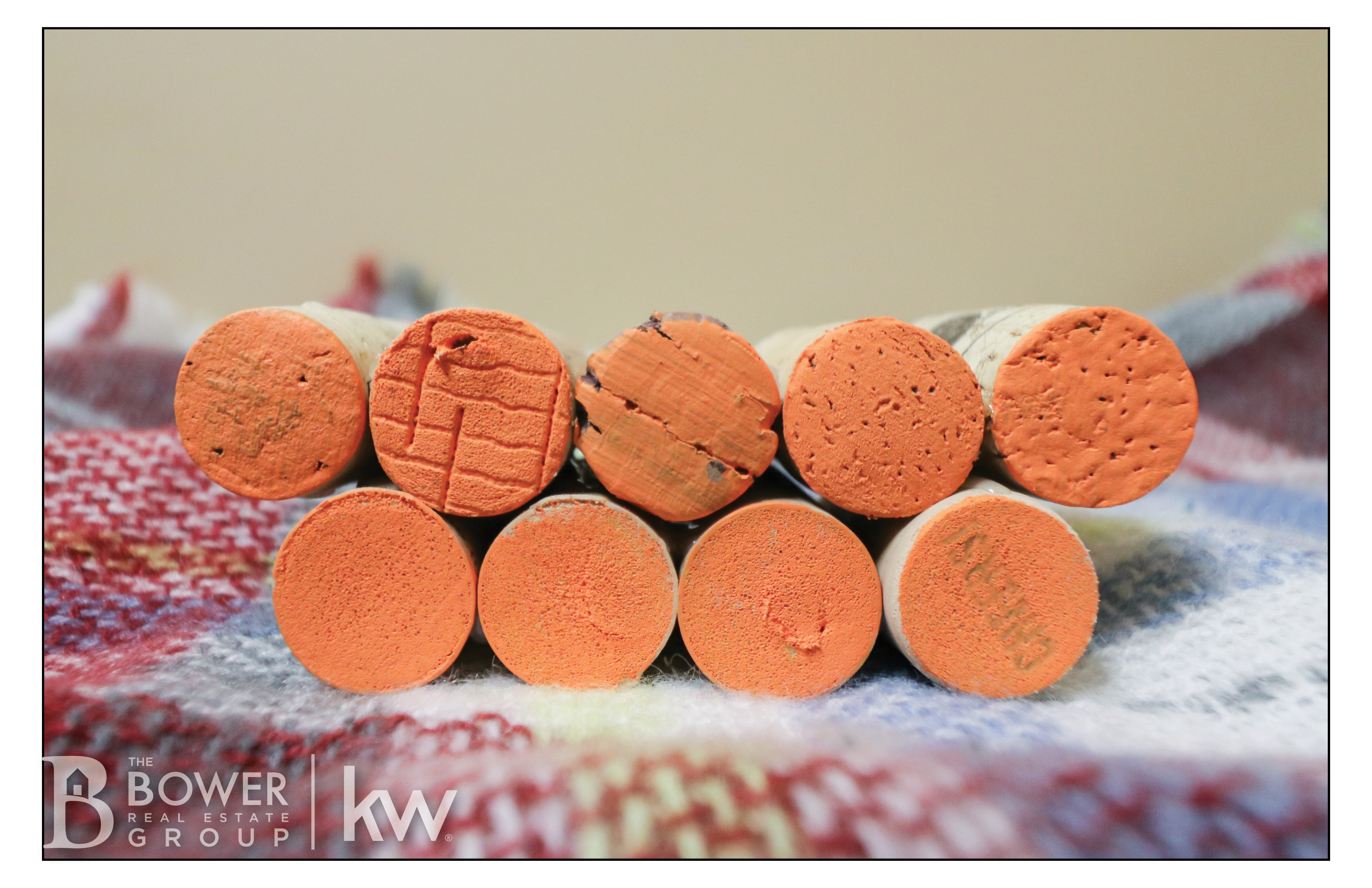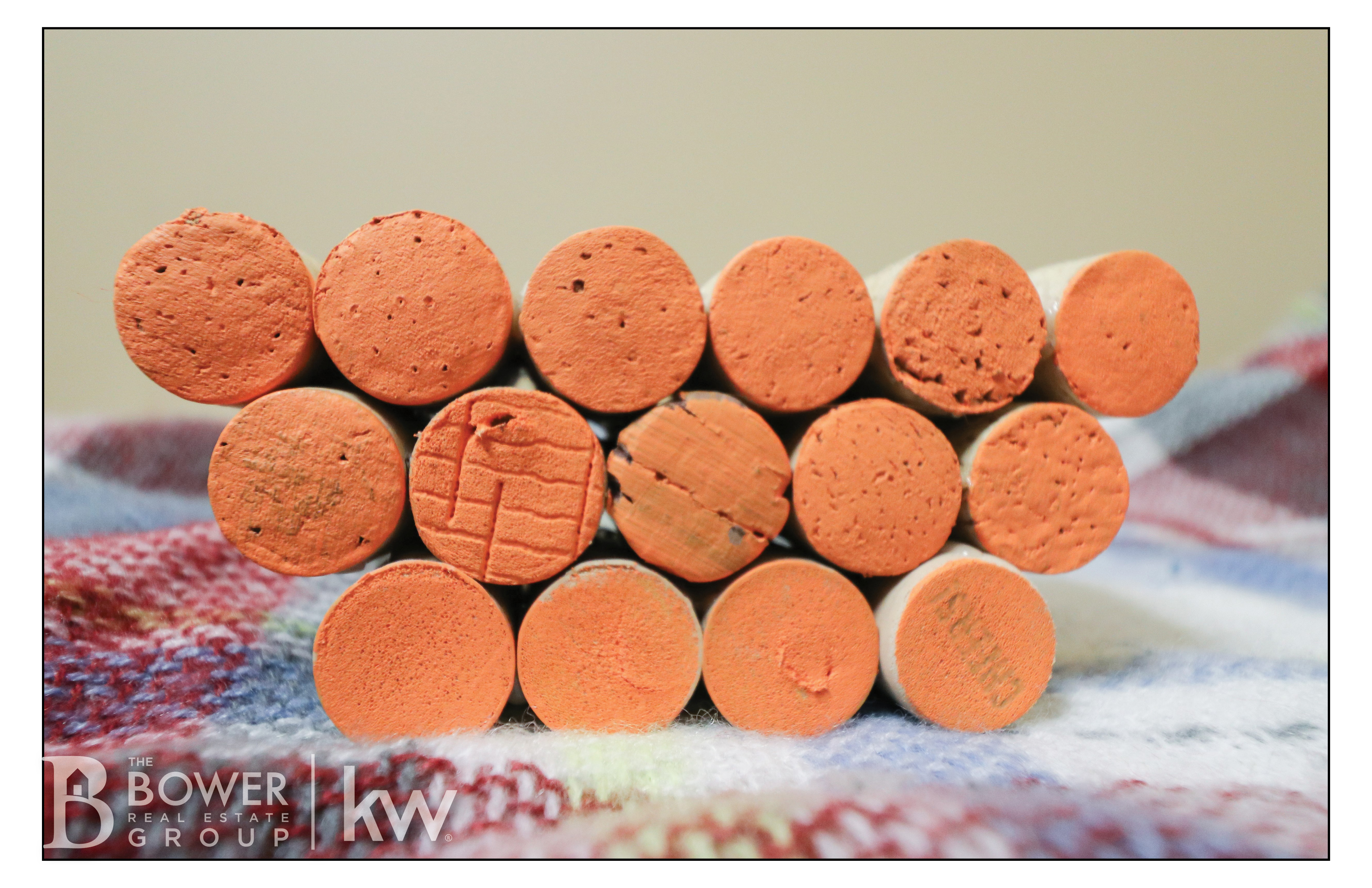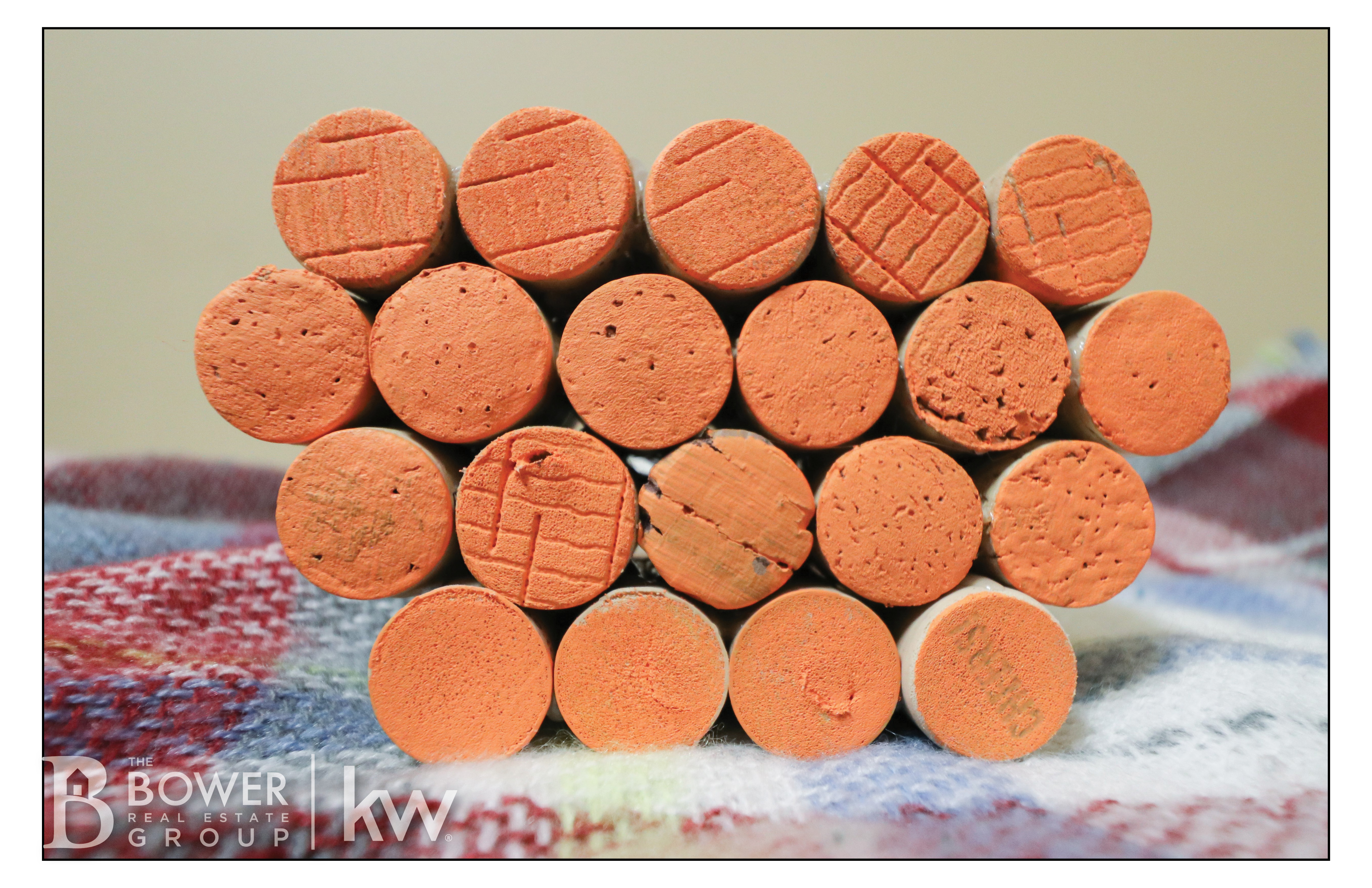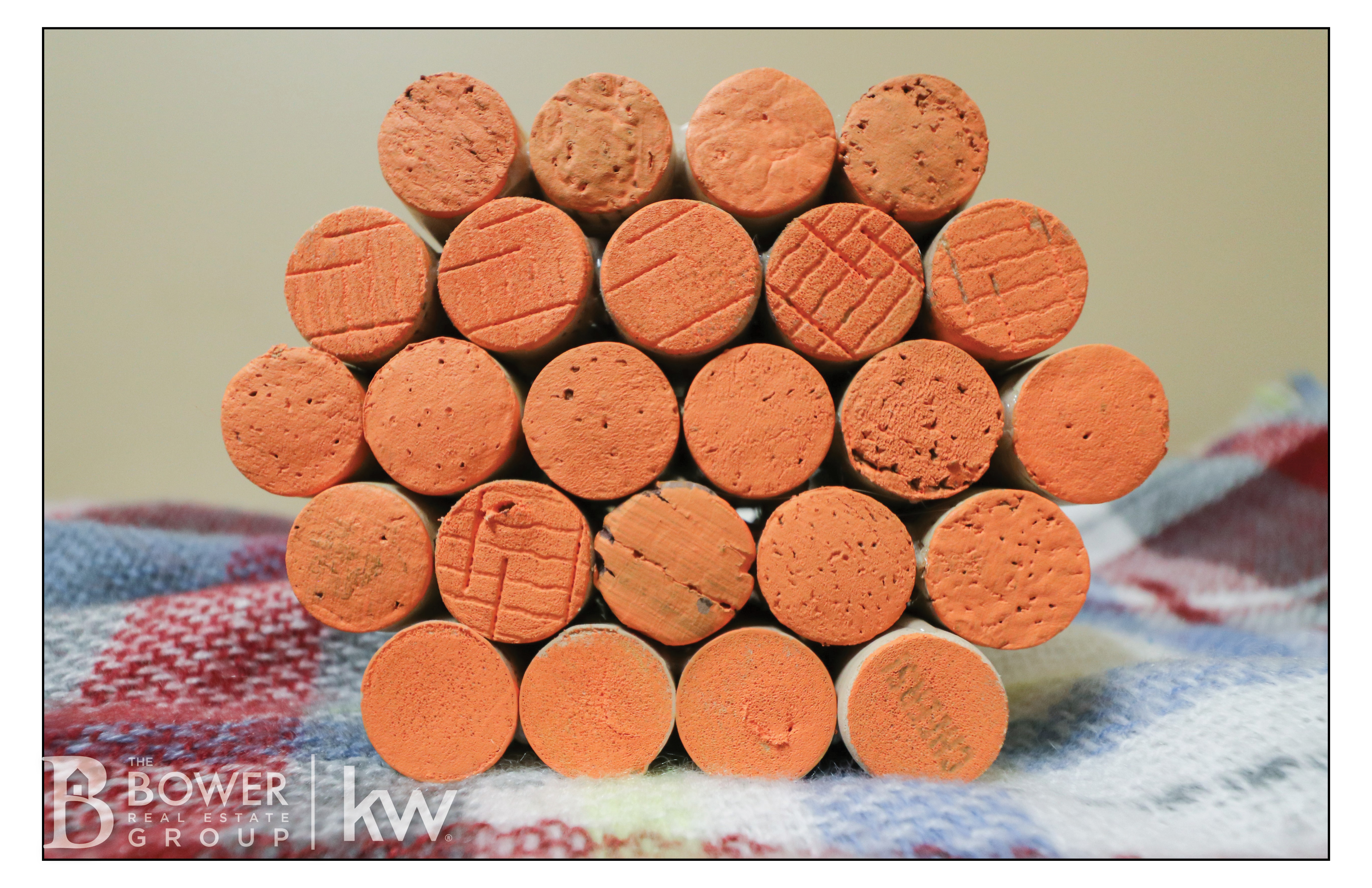 4. Take the last cork that you saved and cut in half for the stem. Hot glue the cork to the top of the pumpkin followed by whatever decorative pieces that you picked out!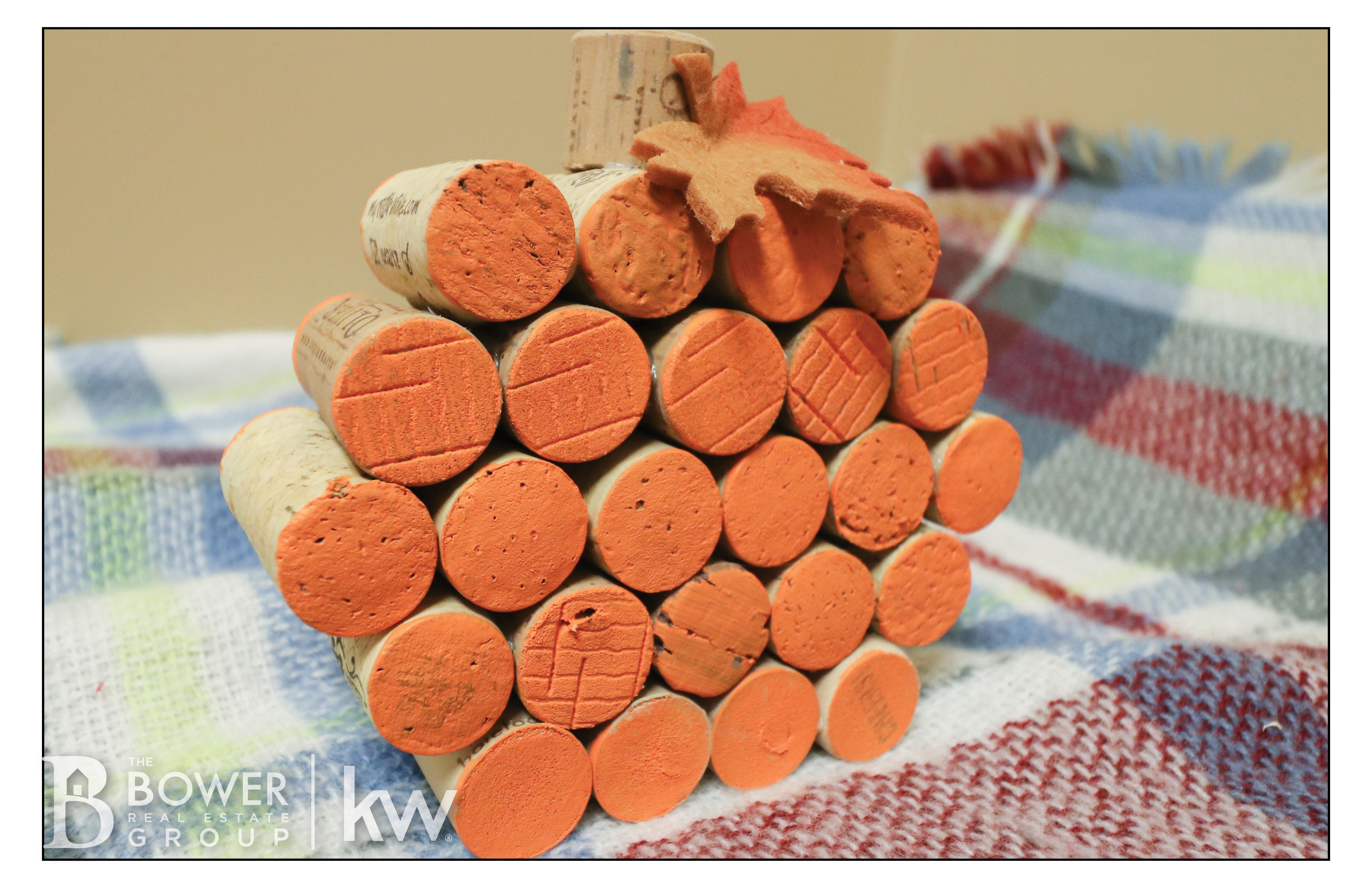 5. Enjoy your quick and easy Fall decor by displaying it on a bookshelf, table, or anywhere else in your home that may need a touch of Fall!
Thank you for following along and we hope that you enjoyed the first craft of our Fall DIY projects! Stay tuned for more seasonal and holiday-themed crafts and projects for your home!