Is your family ready for all the back to school madness?
We all know the first few weeks back in school can be hectic but it doesn't have to be! Take a look at some of our favorite organizational ideas below to make the before and after school routines run a little bit smoother!

Command Centers
Having a designated space for the kid's backpacks and other belongings will make your mornings MUCH easier (as well as any pre-packing needed for after school events)! Including a calendar and an area for important paperwork, things that need to be signed, or any other important items all in one place will prevent trips to the school after the kids realize they forgot something!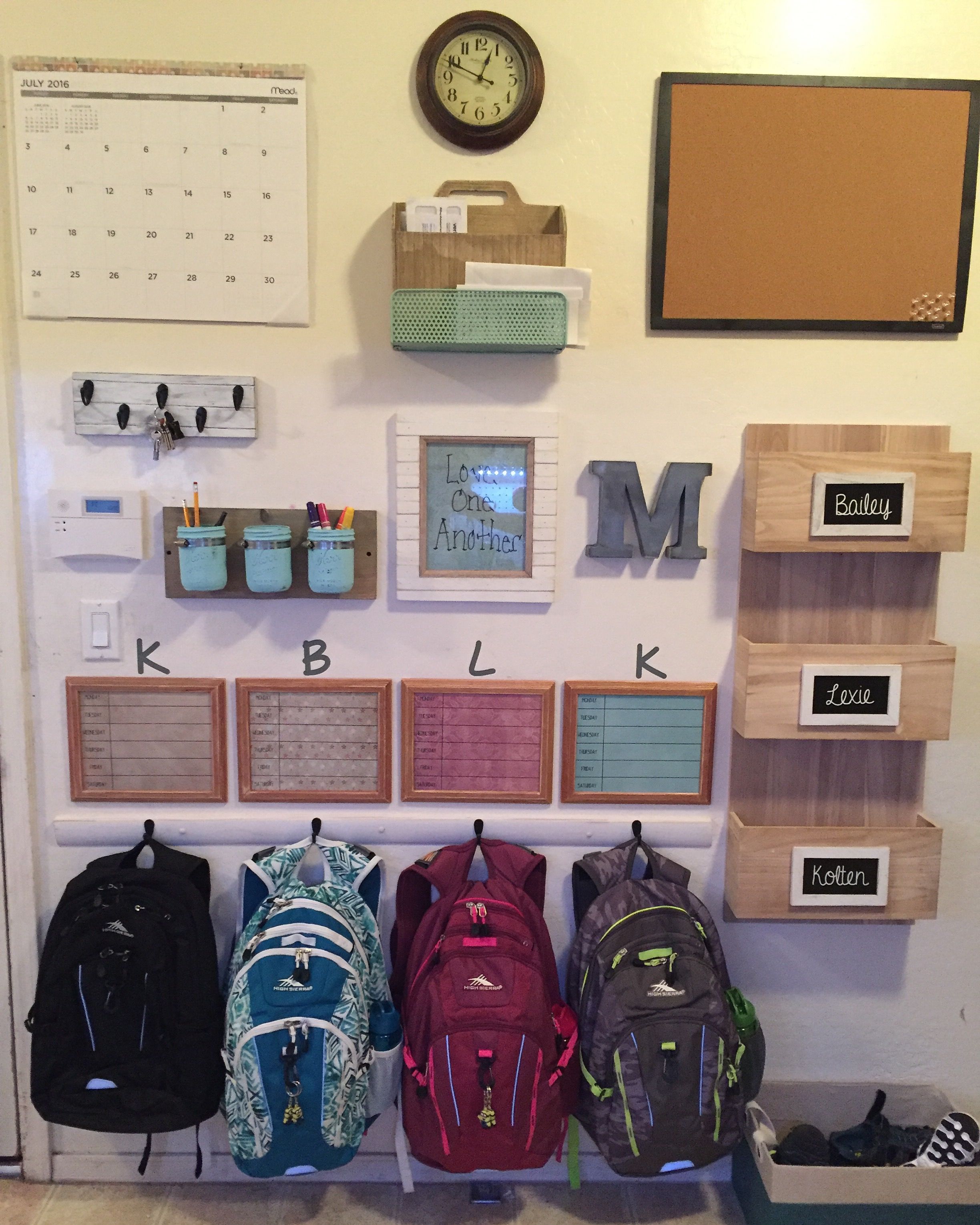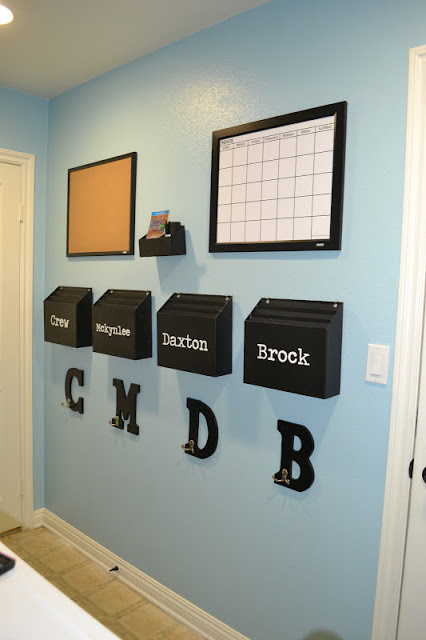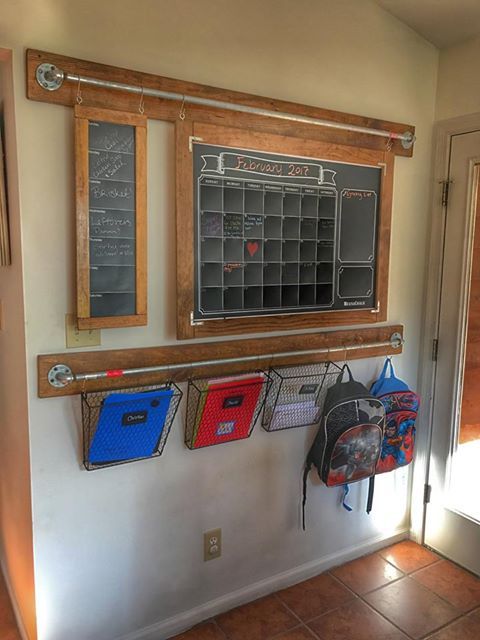 Homework Time Essentials
Gather all supplies that the kids may need to complete homework assignments or other projects in one spot for easier access for everyone! Don't have a designated space for homework? That's not a problem! Pick up a utility cart or make your own supply caddy to minimize the mess!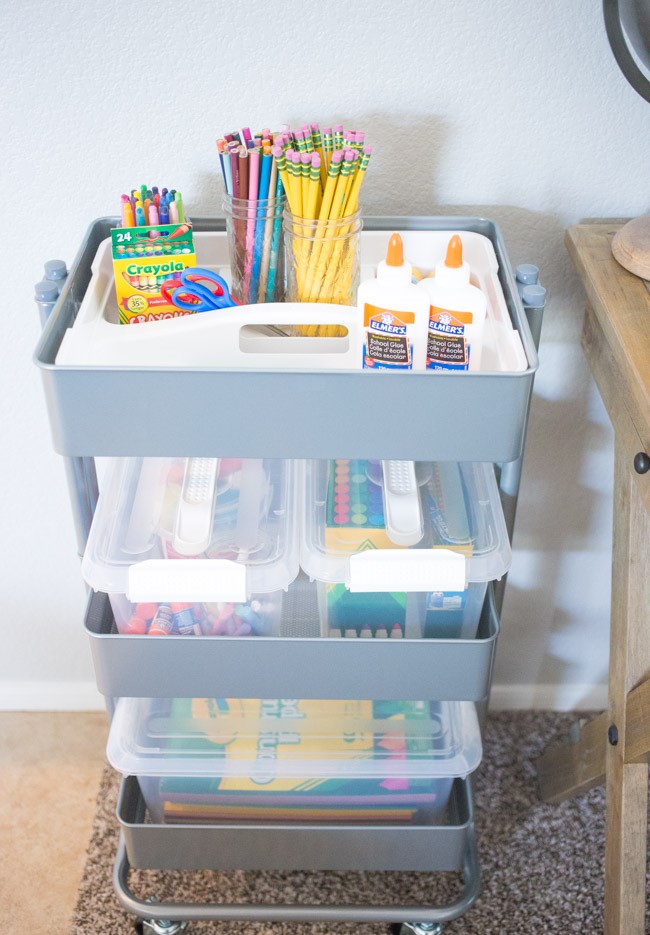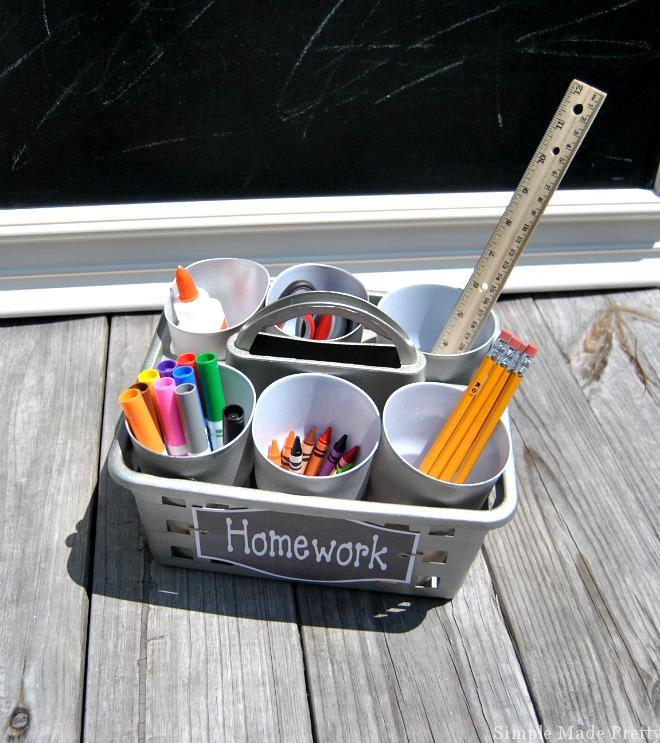 Lunch Packing Station
Keeping all your supplies for lunches in one place will cut down on packing time and allow you to get the kids in the kitchen to help too! This system will make packing their own lunches fast and simple so you can spend less time on chores and more family time together!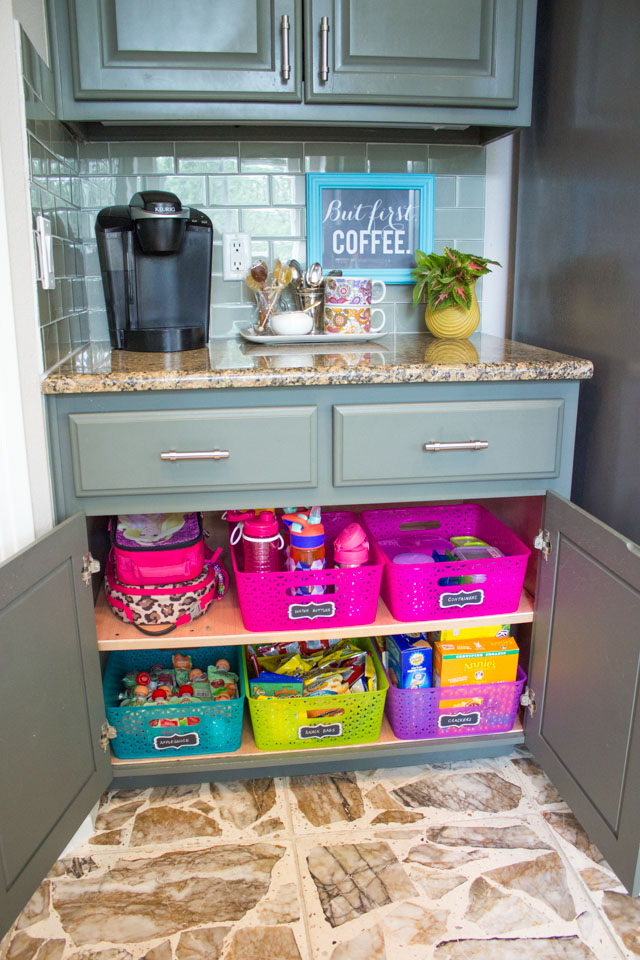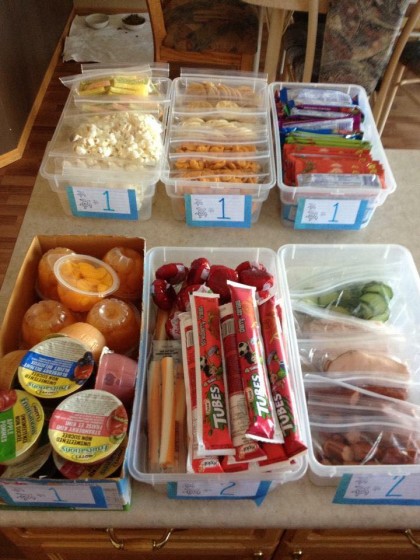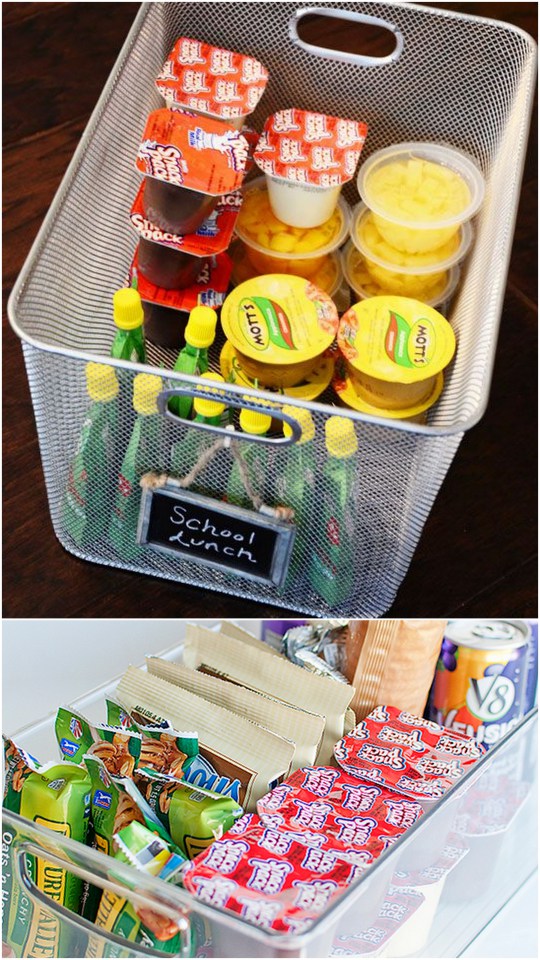 We hope that some of these ideas can inspire you to get your home organized and back into the swing of the school year!
Need more inspiration? Check out our Pinterest page here! We are always posting and looking for fun and useful DIYs for your home!
Inspired by: Family board on Pinterest