Happy Independence Day! Before we get to the parties, food, crafts and fireworks lets take a second to remember why the 4th of July is so important.
Following the Revolutionary War, on July 2, 1776, the Continental Congress voted in favor of independence for the 13 colonies of the United States. Two days later, on July 4, 1776, those 13 colonies adopted the Declaration of Independence drafted by Thomas Jefferson. On this day we celebrate the birth of the independence of America.
Click on the images below for more details on these events in the Greater Lafayette area!
Tropicanoe Cove Military Appreciation Day: Guests with a military ID will receive free admission from 11 am to 6 pm!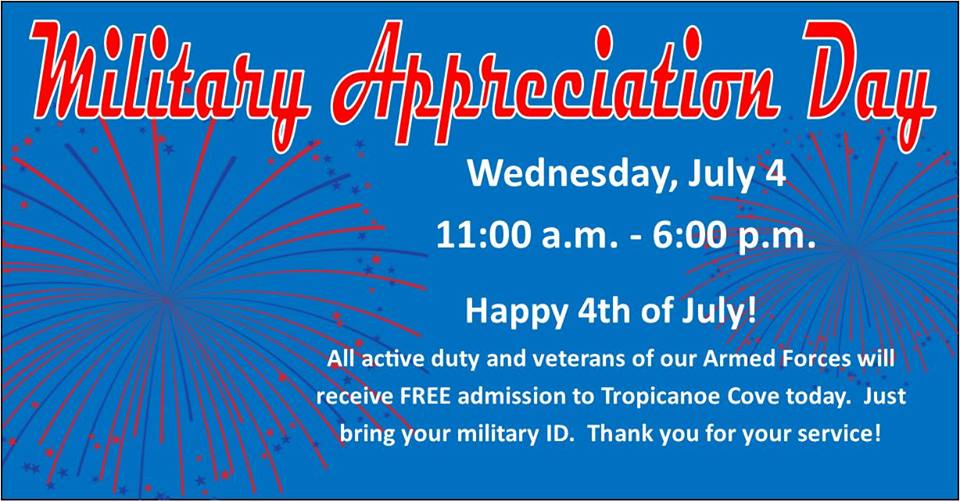 Stars and Stripes Celebration: This celebration will be held on July 4th at Riehle Plaza (200 N 2nd St in Lafayette) starting at 7 pm. There will be live music, vendors, and a fireworks display.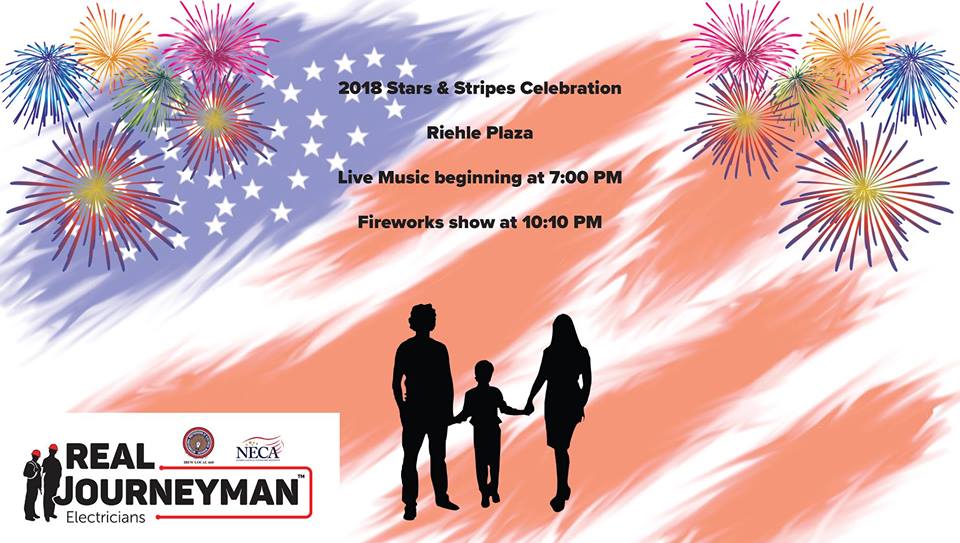 Fabulous 4th of July Celebration: Bring your family out to the event hosted by West Lafayette Golf and Country Club, that features food, bounce houses, face painting, music and much more!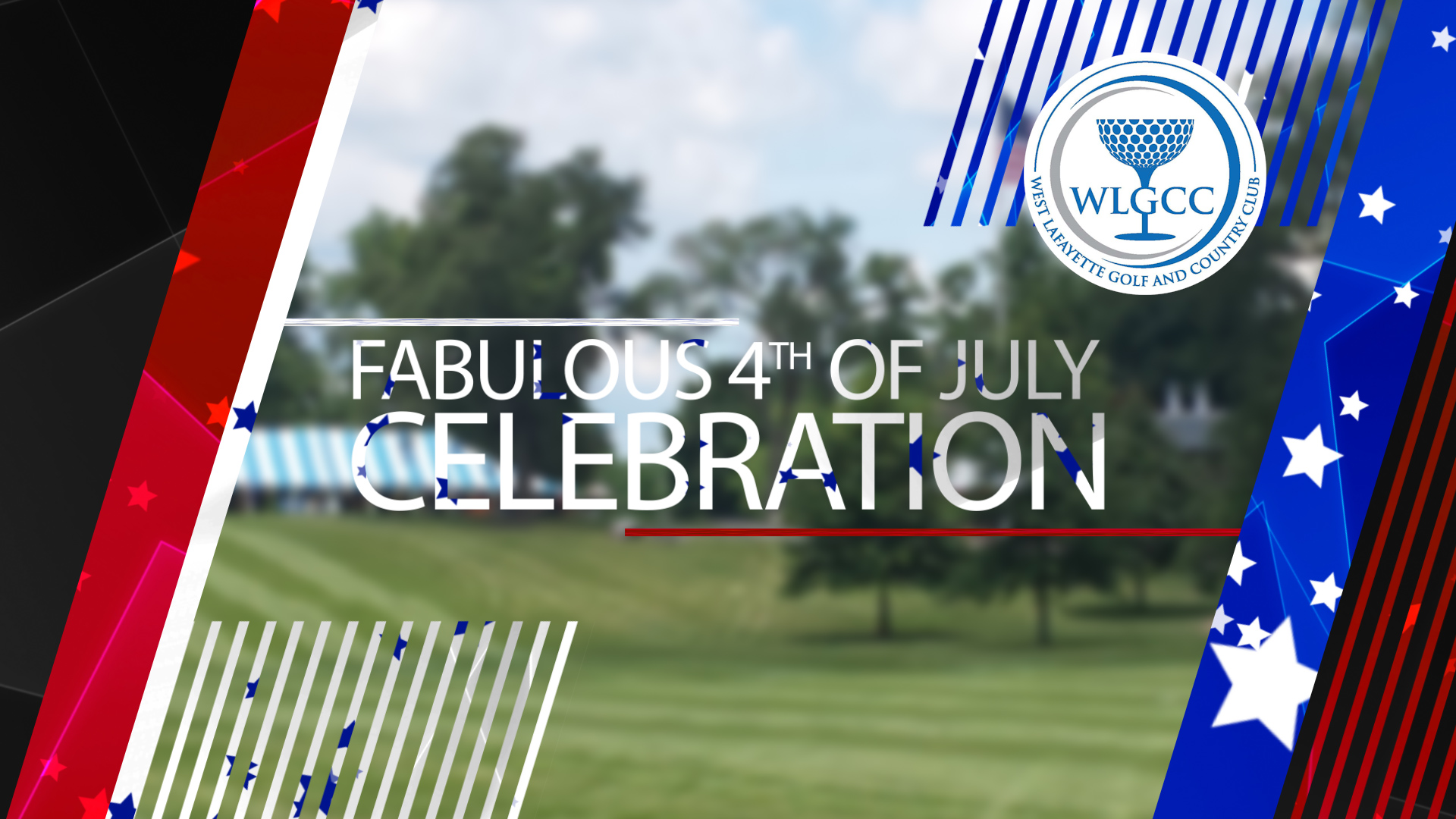 Need inspiration for your family's 4th of July party?
Click on the images below to follow these decor ideas!
Patriotic Table Decor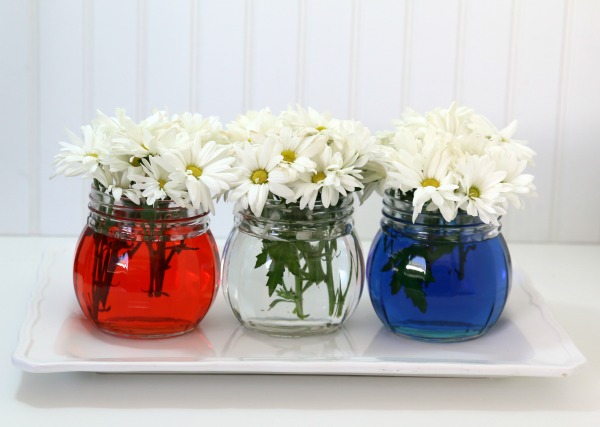 DIY American Flag Backdrop
Chalkboard Jars

Tissue Paper Tassel Garland
Candle Centerpieces
Click on the images below to follow these craft ideas!
Popsicle Stick Flags
DIY Red, White and Blue Mickey Ears
Straw Fireworks Paintings

Red, White and Blue Tie Dye Shirts
Patriotic Coloring Pages

Click on the images below to find the recipes!
Patriotic Pasta Salad
Firecracker Popcorn
Firecracker Corn Dogs
Red, White and Blue Fruit Salad
Patriotic Deviled Eggs