Meet your local Real Estate Agent, Tyler Nunnally.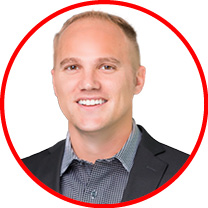 Tyler has spent most of his life within the Greater Lafayette area. He graduated from Benton Central High School and went on to attend Hanover College and Purdue University. He graduated from Purdue University with a bachelor's degree in Selling and Sales Management. Sports were important to Tyler as he played all throughout high school, and still has a strong passion to watch and attend sporting events. He was the head junior high football coach at Benton Central for three years, and an assistant varsity football coach for two years.
After graduating college, Tyler began his career in retail management as a manager for Target stores. He spent 8 years in various management roles with Target prior to his real estate career – a personal choice. Tyler had always had an interest in real estate. He finds great joy in helping people. In the retail industry, customer service was always the number one priority, which is what he has made his main focus for his business with his buyer/seller clients today.
"I am going to deliver great customer service to my clients while helping them achieve their goals and dreams!" -Tyler Nunnally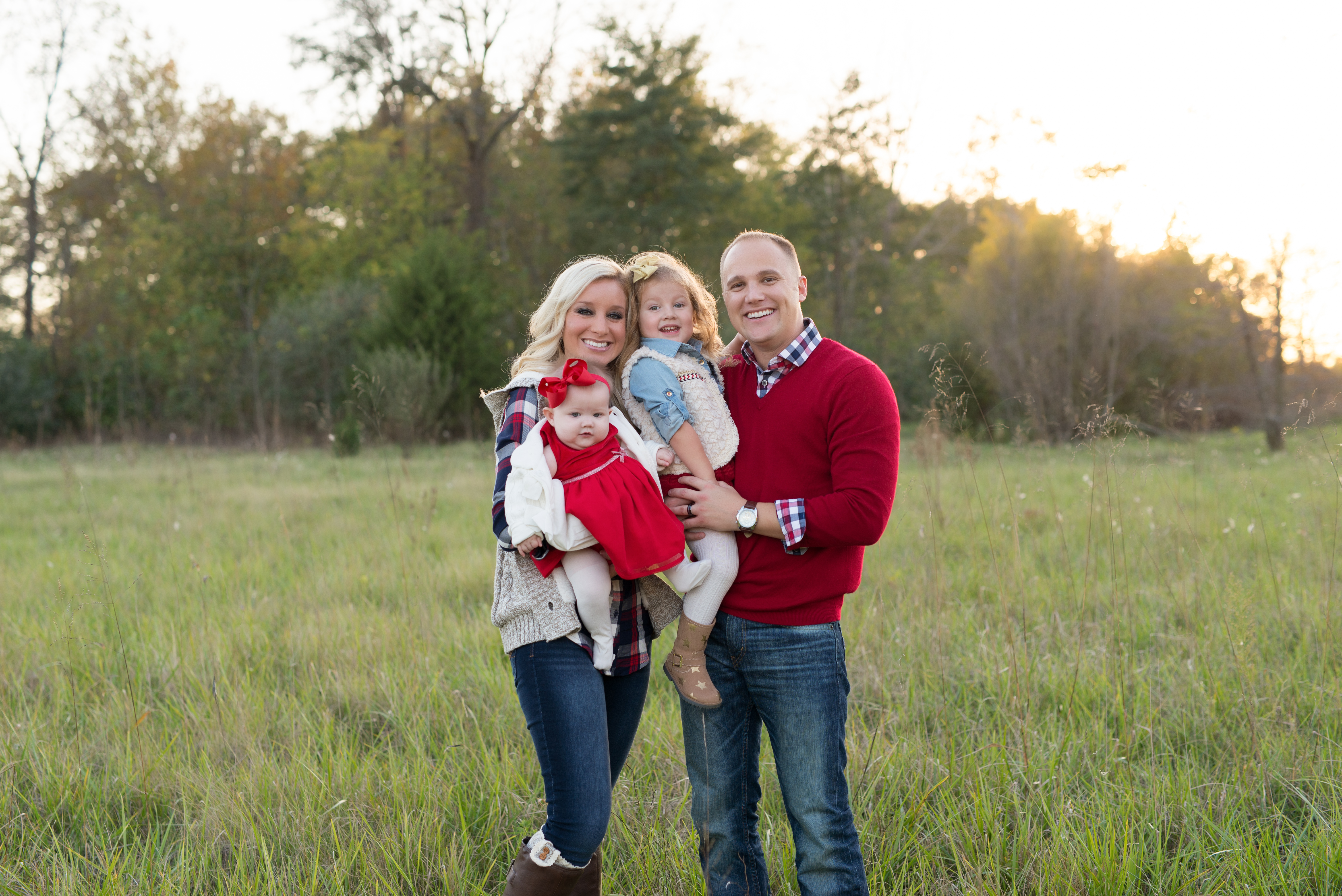 Tyler enjoys to spend most of his spare time with his wife, two little girls, and their immediate families. He loves working out, watching sports, and traveling. "I am a frequent visitor to Las Vegas, but would trump that with a Caribbean vacation any day!"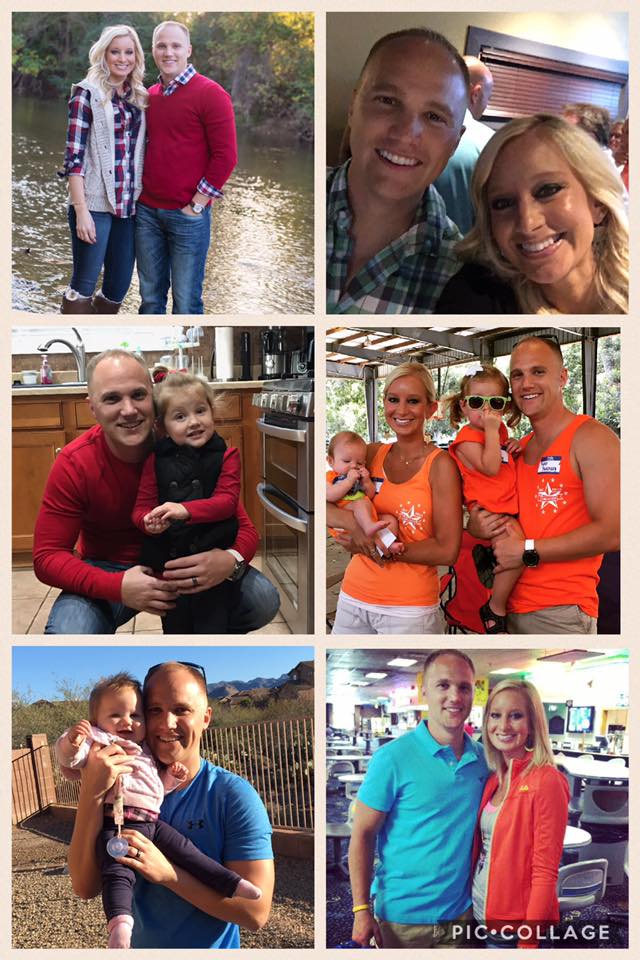 Contact Tyler Nunnally, Bower Real Estate Group Team Agent, to buy or sell your home today!
Call/Text: (765)404-5319 | Email: TNunnally@KW.com
Search for your new home at SoldByRobyn.com today!